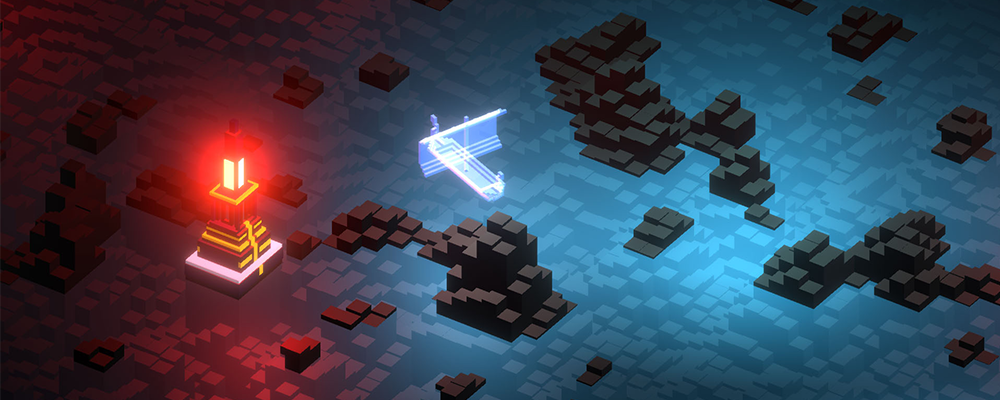 Hell's reefs
A downloadable game for Windows
Navigate through Hell's reefs to bring back your close ones.
This game was entirely made by one person in two day for the Ludum Dare 44.
A little warning before you play : getting to the end of this little game will only grant you with a white screen. I simply ran out of time and will fix that soon in a post-jam version.